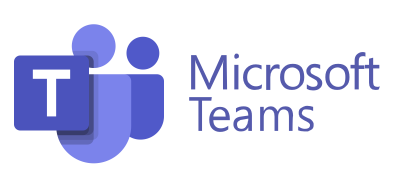 In 2022 I assisted with the migration from Skype for Business to Microsoft Teams
In 2015 we successfully migrated from Lync 2013 to Skype for Business 2015.
Skype for Business allows the company to quickly and effectively locate and route calls and messages to individuals in the company. Skype for Business has been deployed to all the major offices including several of our smaller offices. Skype for Business offers major benefits to our organization allowing users to quickly setup meetings, calls, and desktop sharing. This is of major benefit since users can be in remote difficult to contact locations at any time. IT uses Skype for Business to offer quick support sessions to remote users.