I'm a highly skilled System Administrator with over 15 years of experience in the Industry
I was born and raised in Edmonton, Canada. I graduated from the University of Alberta with a Computer Science degree.
Tech Debt Technical Lead
I was asked to take on the role of Technical Lead of the Technical Debt team
VDI Support Technical Lead
I was asked to take on the role of Technical Lead of the VDI Support team
Bachelor of Science (B.S.), Specialization in Computer Science
From University of Alberta.Notable courses include: Physics, Calculus, Linear Algebra, Computer Graphics, Computer Networking, Network Security, Image and Multimedia Processing, databases, Linux, C++, Java, Python.
What Skills and Services I'm Providing
What I bring to the team!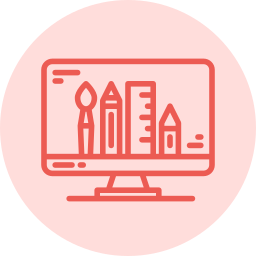 I've built and designed various monitoring and automatic remediation solutions for our platforms using tools such as Splunk, SCCM, SysTrack, and PowerShell Automations.
My solutions include monitoring of critical infrastructure, log ingestion and reporting, compliance reporting, and various email and report based alerts.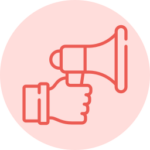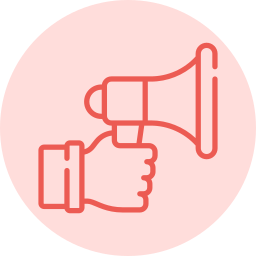 I've been the Technical Leader of 3 separate teams.
Technical Debt: Here I managed a small team of contractors on upgrading critical infrastructure including Servers, RBAC and various internal projects and problems
VDI Support: I assisted in the implementation of a VDI solution to replace legacy infrastructure. I coordinated both internal and external resources across multiple teams and touched the majority of our services
Nuna Logistics IT: Here I was the senior technical resource for the company where I directed and oversaw the implementation and architecture of the majority of their systems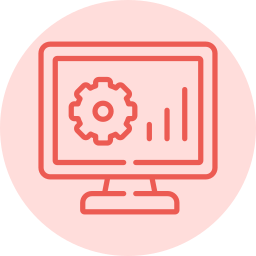 I have an extensive knowledge and passion for automation and automated solutions to every day problems.

I come with an extensive background in PowerShell, Nutanix Calm, Octopus Deploy, and Azure Dev Ops
My projects include automatic deployment of internal applications, automatic patching and maintenance cycles, Automatic Certificate Issuing and renewals, and Docker.
I've designed product lifecycles in Azure Dev Ops, Octopus Deploy and Nutanix Calm.
Developing With a Passion for Automation.
No matter where I go I always see new opportunities for streamlining and automation. It's one of the key ways that we can improve our response time and free up resources for new and interesting projects. Any thing worth doing is worth automating.
In addition to my regular work projects I also have a huge passion for automation on the home front! Developing various home lab and automations solutions that make my day and life easier.
This site is hosted entirely in Docker on my own infrastructure and includes automatic certificate issuing and renewals, offsite backups, automatic patching and a full package security solution monitoring traffic in and out of the site.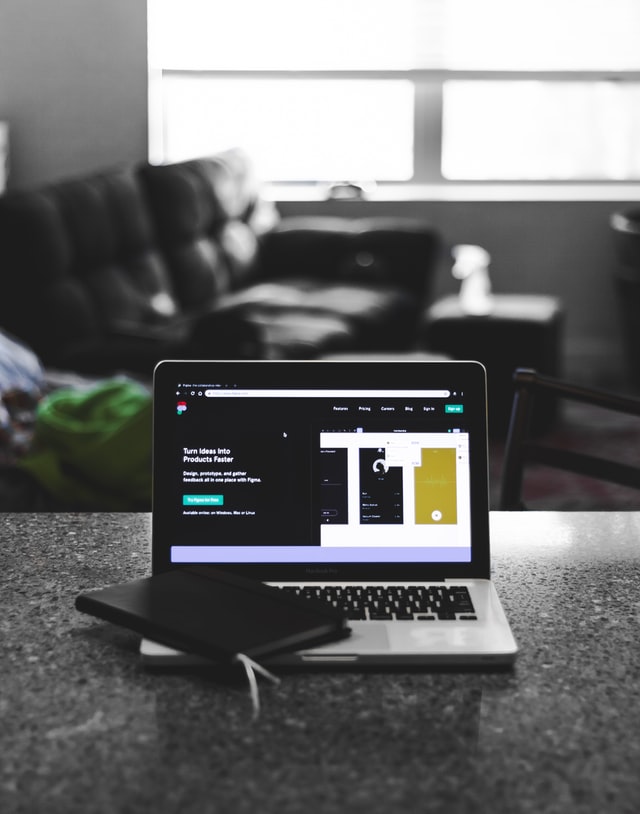 Previous roles and positions
Platform System Administrator III
Servus Credit Union / Dec 2021 - Current
In Dec 2021 I was promoted to a Platform System Administrator III for Servus Credit Union.
As a System Administrator III I have been part of the Platform Services team as a valued member providing high level support, knowledge and implementation skills.
My responsibilities include Automating deployments of applications, monitoring and remediating issues with our systems and improving security and best practices in the organization. I've been leading the Technical Debt team since Oct 2022
Platform System Administrator II
Servus Credit Union / April 2019 - Dec 2021
As a Platform System Administrator II, I was responsible for deploying custom applications in an automated pipeline, configuring AD permissions, critical infrastructure monitoring and maintenance.
I was the team leader of the VDI Support team and assisted Servus Credit Union with initial deployments of Nutanix Frame.
Nuna Logistics Partnership / April 2016 - April 2019
As an IT Support Administrator I was the senior technical lead at Nuna Logistics Partnership.
I maintained, planned and managed: Microsoft Exchange, Microsoft Lync/Skype for Business, System Center Configuration Manager, VMware View, VMware ESXi, Cellphones, Internet, Firewalls, Routing, Software Upgrades, Storage, Server, and NetApp hardware.
Nuna Logistics / April 2010 - April 2016
Starting as a summer student I worked as an IT Support Technician until my promotion in April 2016
Responsibilities included end user support, management of VMware ESXi, VMware View and various internal applications
Author & Reviewer / 2013-2016
Projects, Upgrades and Products I've worked with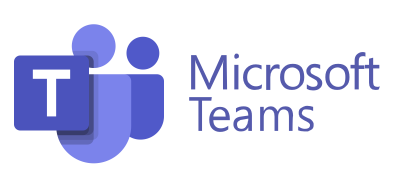 In 2022 I assisted with the migration from Skype for Business to Microsoft Teams In 2015 we successfully migrated from Lync 2013 to Skype for Business 2015. Skype for Business allows the company to quickly and effectively locate and route calls and messages to individuals in the company. Skype for Business has been deployed to all the major offices including several of our smaller offices. Skype for Business offers major benefits to our organization allowing users to quickly setup meetings, calls, and desktop sharing. This is of major benefit since users can be in remote difficult to contact locations at ...
A sampling of the kind things my coworkers have said about me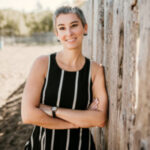 I just wanted to give a shout-out to Andrea for always being on top of any issues/outages that she is pulled into. I always know when I see Andrea is on the case that it will be handled and always includes the additional follow-up of things like adding alerts/monitoring. Thanks for the great work Andrea!
Heather Rinas - Vice President Architecture Infrastructure and Operations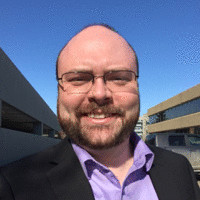 Andrea is a self-driven, goal-focused team member who has brought huge improvements to the Platform Services and Systems team these years. She is constantly expanding her skillset to new technologies that can benefit the organization and present a clear summary of pros and cons.  continued…
Jonathan Clark - Manager Platform and Systems